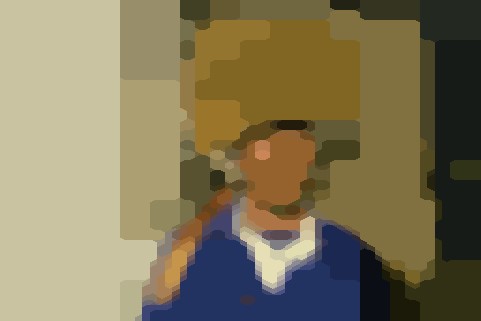 Matus Pikuliak
In our work we have implemented segmentation algorithm split-and-merge. We have designed each step of this algorithm processing original image into segmented image composed of homogeneous regions. We have used OpenCV library to build our solution.
Our method has 4 steps. We will demonstrate their effect on image depicted in Figure 1.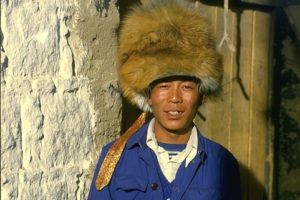 Settings
There are several settings that can affect the result of our method:
color dimensions – we can change how much is our method sensitive to changes in individual dimensions of our color space. Higher sensitivity leads to smaller regions after split phase and worse merging. Lower sensitivity can on the other hand lead to results which are too rough.
minimum size of region – this setting can affect resulting granularity of final image. Too small minimum regions lead to over-split image, while too large lead to inaccurate results.
color space – color space is another setting that can change the outcome of our method. In our experiments we find out, that the Lab color space outperforms RGB color space in generality. Lab was providing satisfactory results to almost all of our testing images with similar settings. RGB on the other hand requires more tweaking for optimal results.
Conclusion
We have successfully implemented split-and-merge segmentation algorithm and tested in on variety of images with different features and characteristics. We conclude that our implemented method is fast and reliable.